Recreation Areas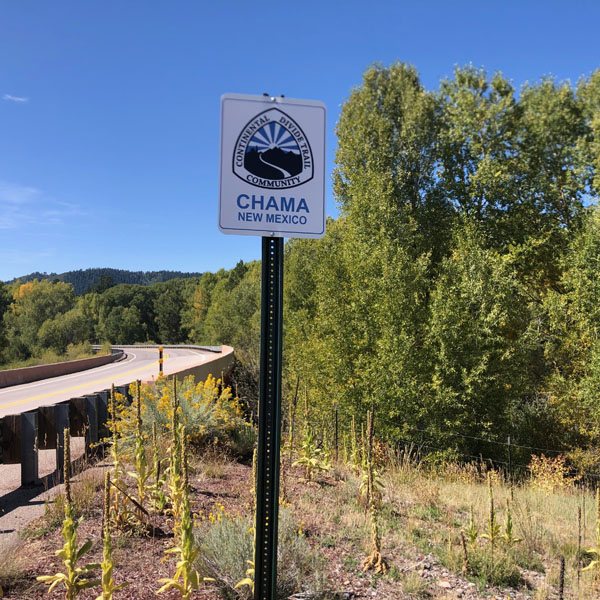 Continental Divide Trail
The Village of Chama is a gateway community of the Continental Divide Trail. The Land of Enchantment offers many wonderful CDT experiences! From the rugged Rocky Mountains to the desert grasslands of the Chihuahuan Desert, the CDT extends for 820 miles through New Mexico, a mosaic of azure skies, adobe architecture, ancient civilizations, "Wild West" desperados and red rock cliffs. The CDT meanders through some of New Mexico's most spectacular natural and historic landscapes: the dramatic mountains of the San Pedro Parks Wilderness, mesa tops and canyonlands made famous by Georgia O'Keefe, the Wild & Scenic Rio Chama, thousand year old Zuni-Acoma trade routes, the volcanic badlands of El Malpais National Monument, and the nation's first wilderness area, the Gila. New Mexico is home to pronghorn antelope, roadrunners, gila monsters, javelina, and turkey vultures, as well as ponderosa pines, cottonwoods, aspens, mesquite, prickly pear, and yucca.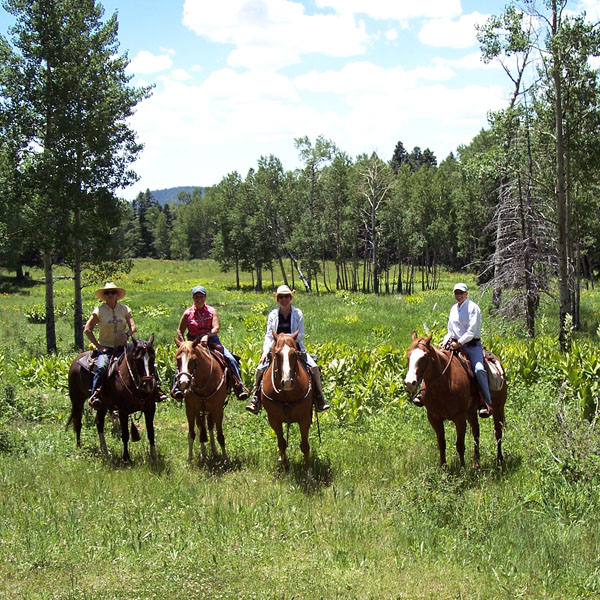 Edward Sargent Wildlife Area
The Sargent Wildlife Area can be found north of Chama in Rio Arriba County. The parking area is located at the north end of Pine Street, in the northwest corner of the village.
The property provides habitat for elk and other wildlife species. It is one of the largest properties owned by the New Mexico Game and Fish Department. Its northern boundary extends to the Colorado state line. The Sargent property consists of high aspen meadows, alder-lines streams, oak groves, and grassy meadows. Activites include, Wildlife Viewing, Photographing, Hiking, Bicycling, Skiing/Snowshoeing, Horseback Riding, Camping, Hunting and Fishing. A beautiful wildlife area and unique because it is very close to the village of Chama.
Area Events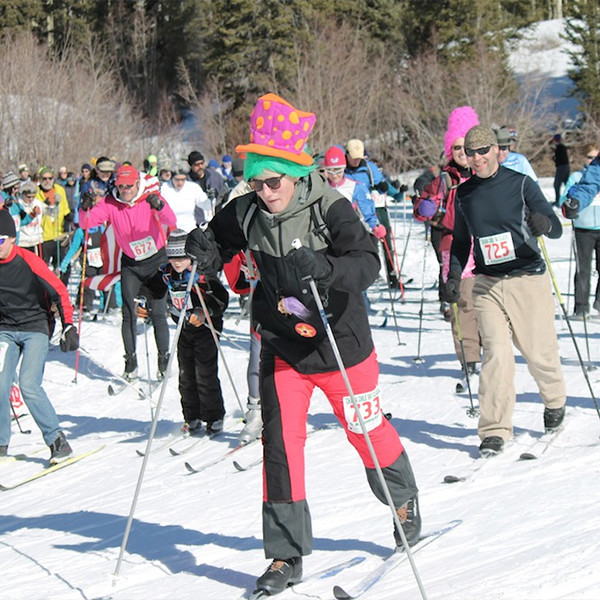 Chama Chile Ski Classic
The Chama Chile Ski Classic and Winter Fiesta features freestyle and classic cross-country ski races, a snowshoe race, a fat tire snowbike race and a rookie race, for all ages and abilities.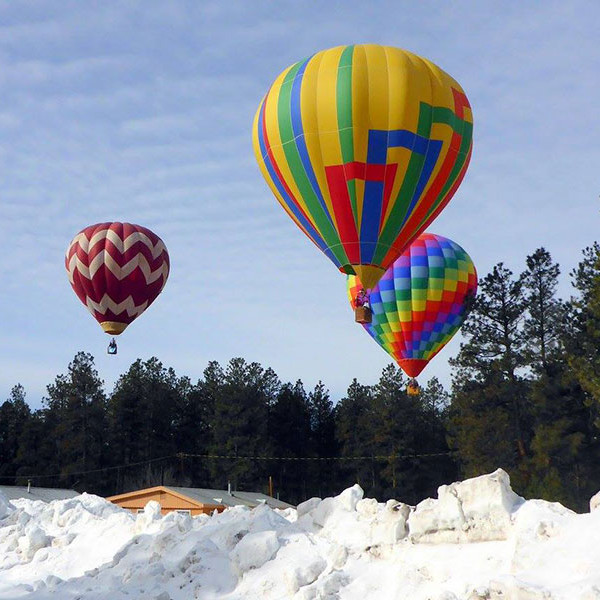 Chama Balloon Sno-Ball Rally
Chama, New Mexico
February
The SnoBall Balloon Rally is held annually in February in Chama, NM. Some of New Mexico's elite hot air balloon pilots fly each morning of the festival, soaring over the Chama Valley's picturesque snow covered mountain backdrops.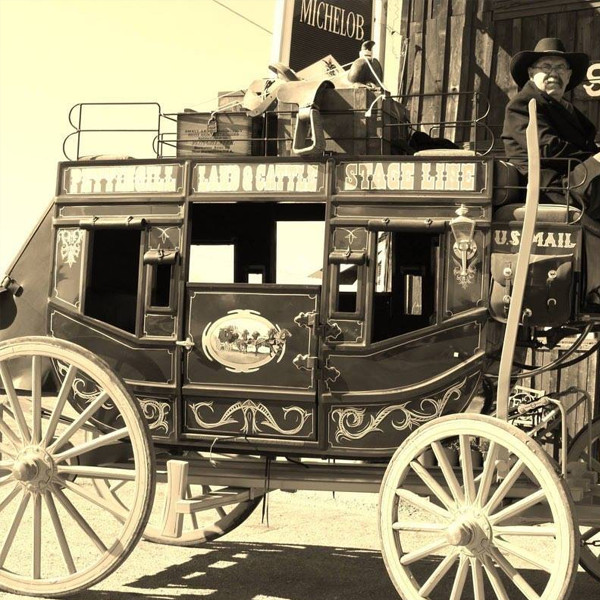 Chama Western Heritage Days
Rodeo, esquestrian events and demonstrations.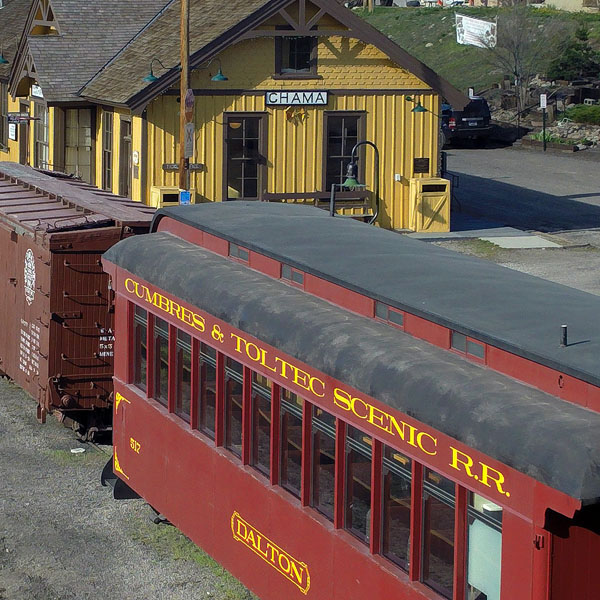 Opening Day of the Cumbres Toltec Scenic Railroad
Chama
Memorial Day Weekend
Opening day on May 25, 2019 offered the added thrill of not one, but TWO special double-headed trains. Trains pulled by two steam engines are extremely rare in the 21st century. Opening day featured double-header trains departing from both Chama, NM and Antonito, CO. Passengers had the rare thrill of witnessing four steaming locomotives together at the scenic Osier Station lunch stop, half way between both starting points.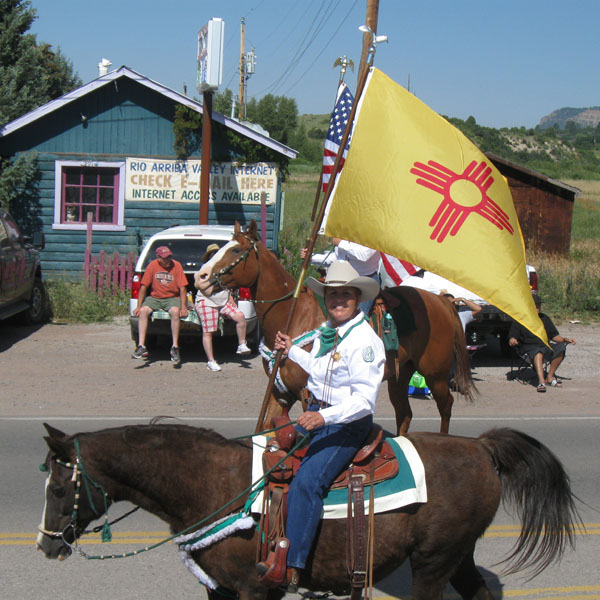 Chama Days
Village of Chama event which includes a parade, rodeo, baseball tournament and vending booths.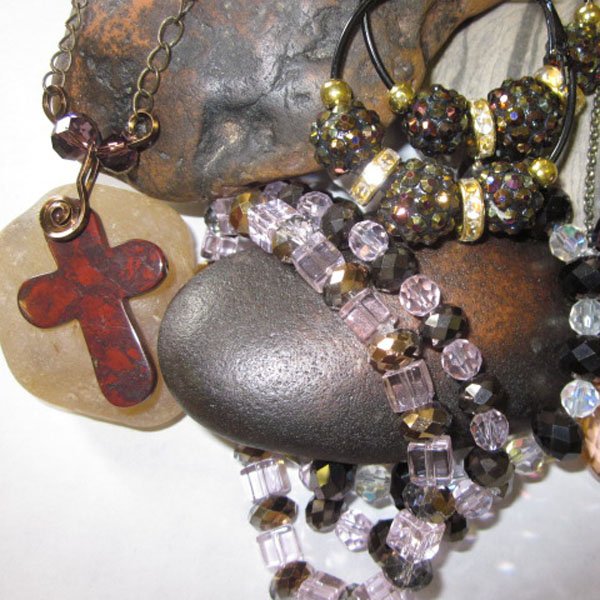 Chama Valley Art Studio Tour
Open house studio tour of local artists in and around Chama, New Mexico. Guided map of locations. Saturday and Sunday Labor Day weekend.
Winter Skiing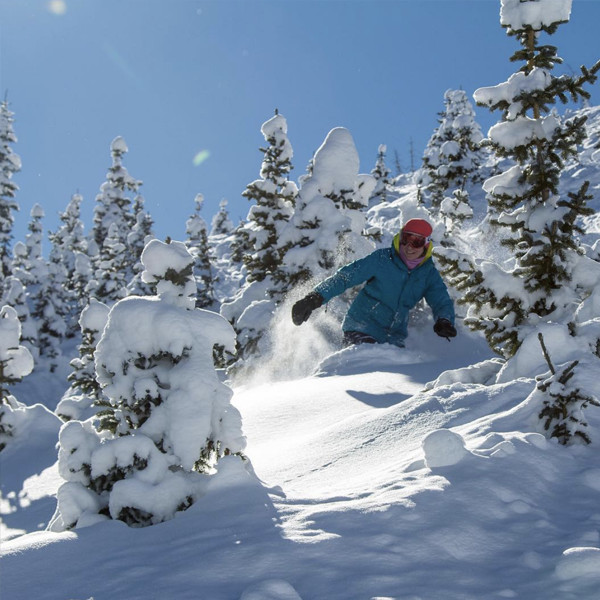 Wolf Creek Ski Area, Colorado
US-160, Pagosa Springs, CO
The most snow in Colorado! Powder days, short lift lines, & snowboard-friendly terrain draw locals to this mountain destination.
Things to Do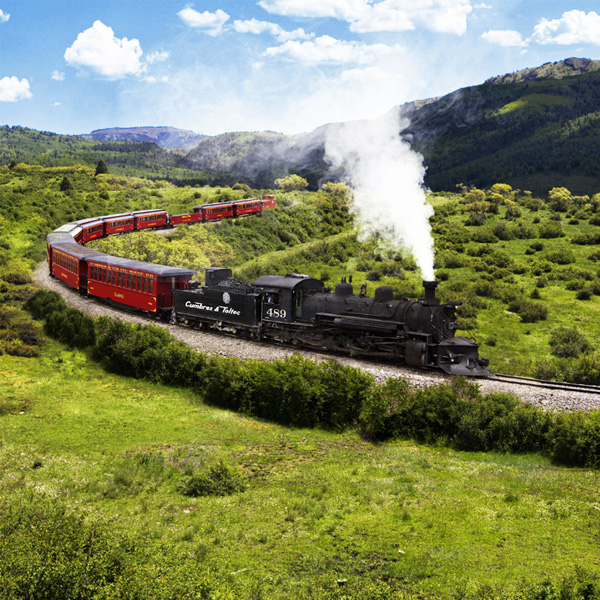 Cumbres & Toltec Scenic Raiload
The historic coal-fired steam engine chugs 64 miles through spectacular scenery between New Mexico and Colorado climbing 2,000 feet in the Rocky Mountains.
Places to See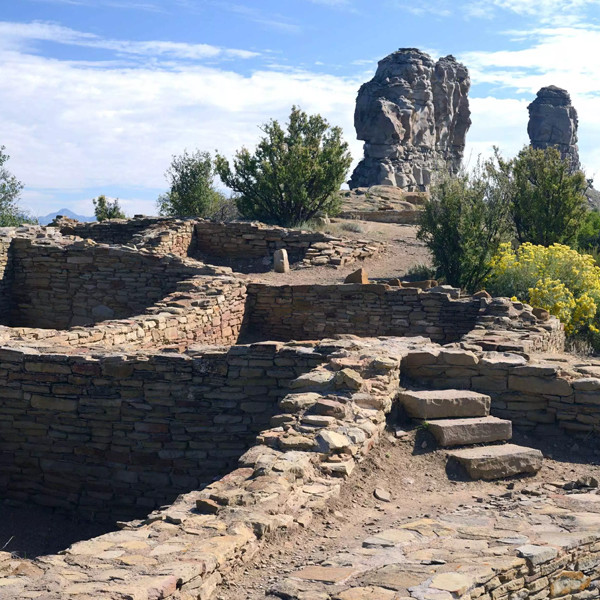 Chimney Rock National Monument
This undiscovered gem is an intimate, off-the-beaten-path archaeological site located at the southern edge of the San Juan Mountains in Southwestern Colorado. You'll walk in the footsteps of the fascinating and enigmatic Ancestral Puebloans of the Chaco Canyon, following primitive pathways that haven't changed for 1,000 years. Archaeological ruins and artifacts, abundant wildlife, and its setting in the breathtaking San Juan National Forest make Chimney Rock a must-see.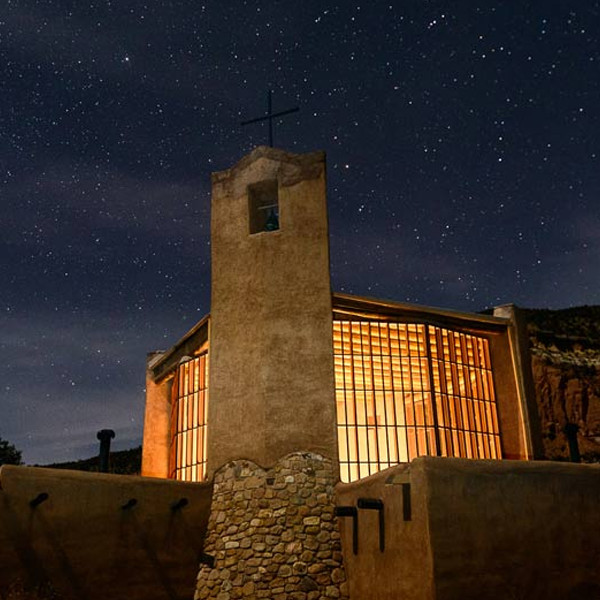 Monastery of Christ in the Desert
Forest Rd 151, Abiquiu, NM
The Monastery of Christ in the Desert is a community of Benedictine monks. The Monastery is completely off grid on the Chama River. The area is popular for river rafting. It is located north of Ghost Ranch which is near Abiquiu, New Mexico. An unpaved dirt road follows the Chama River 13 miles into National Forest to the Monastery which is surrounded by beautiful red cliffs and scenery. The Monastery of Christ in the Desert was founded in 1964. Guests are welcome to stay in guest quarters for private retreats. The beautiful South West style architecture includes a lovely Chapel near the main building with a gift shop and refectory. See website for more information.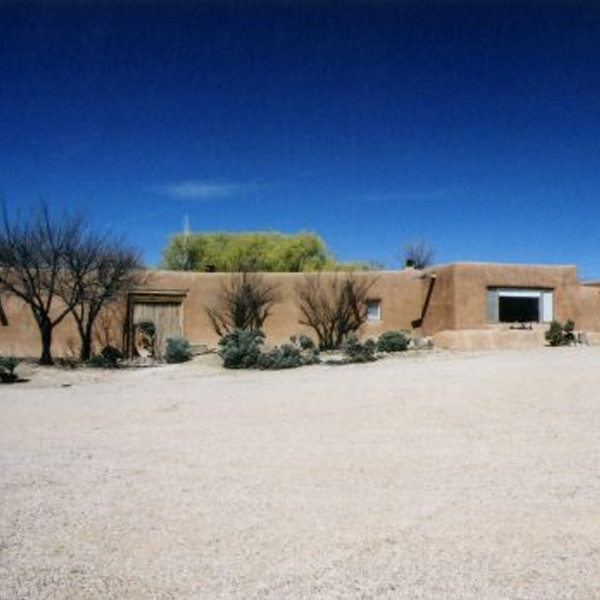 Home of Georgia O'Keeffe
The Georgia O'Keeffe Home and Studio is a historic house museum at 12 Palvadera Drive in Abiquiú, New Mexico. It was from 1945 until 1984 the principal residence and studio of artist Georgia O'Keeffe. It is now owned and managed by the Georgia O'Keeffe Museum in Santa Fe, through which guided tours can be arranged.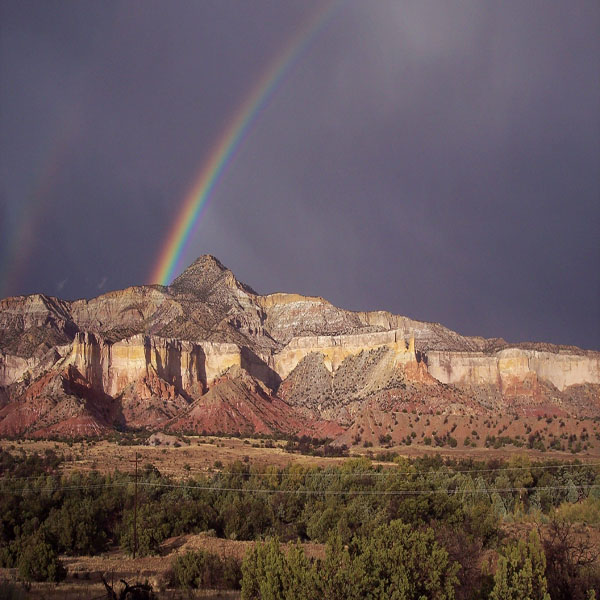 Ghost Ranch
280 Private Drive 1708, Abiquiu NM 87510, Highway 84 between mile markers 224 and 225
Ghost Ranch has been an Education and Retreat Center of the Presbyterian Church since 1955 and is open to all. Some of the activities include, tours and trail rides, museums, trading post, guest quarters, group faclities, campground, workshops, lectures, farm to table program, and much more. Located about an hours drive North of Santa Fe, New Mexico.